Why Puff Bar is so popular in America?
      For those people who don't vape,they maybe don't know what's puff bar, Simply speaking, puff bar is a vape brand,Puff Bar also is a name of a disposable e cigarette. A type of disposable e-cigatette which is the most popular during the vaper.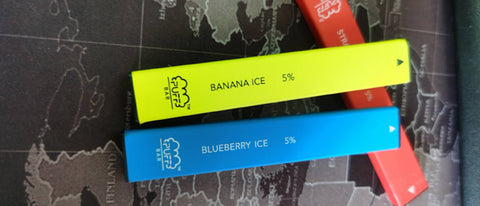 Puff Bar is just the same size as the Juul device,small and smart,easy to take and vape. Not like the juul need to replace the pods and charging battery, Puff Bar is more easy to use, you just need tear the package.then smoke it, so easy and convenient, maybe that's the first reason puff bar so popular in America. 
    As we know, during 2019, the Juul growed so fast , it make FDA worry the teenager turn to buy Juul different fruit flavors pods, so the FDA banned the Juul release the fruit flavor pods. then there is a lack of market,many people want vape Juul friut flavor pods,but there's no Juul flavor pods.  then the Puff Bar come out, Puff Bar come with over 20 different friut flavors,such as puff bar blue raz,puff bar mango,puff bar pineapple,puff pink lemonade etc. the most of all ,all the puff bar flavors are really good,once people taste it, they love the friut flavors.  so people abandon the Juul and turn to crazy for puff bar flavors.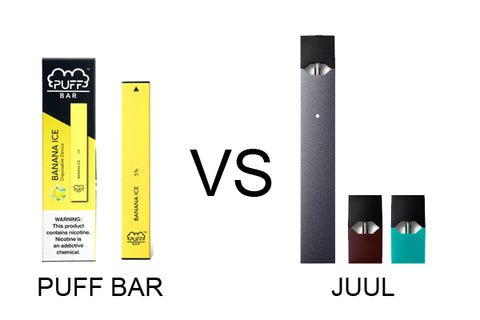 Third, at the beginning of 2020, the disease of the covid 19 outbreak, people are limited at home and can't hangout.  when people stayed at home ,they smoke the Puff Bar the spend the time.  when they are fear of the disease , they also vape the puff bar one by one to release their pressure.  this situation also make puff bar become popular in this year.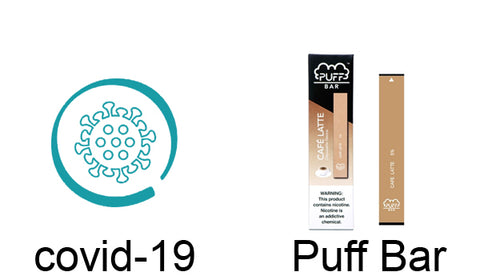 At the last, puff bar is a creative company,we never stop to develop our new products and new flavors. after released the 300puffs puff bar, we released the 800 puffs puff bar plus, the puff glow with led light,1000puffs puff flow, and now the 1600 puffs puff xxl come.  after the pink lemonade,blue raz flavors, we also release many new flavors like: strawberry banana, aloe grape, aloe mango melon etc.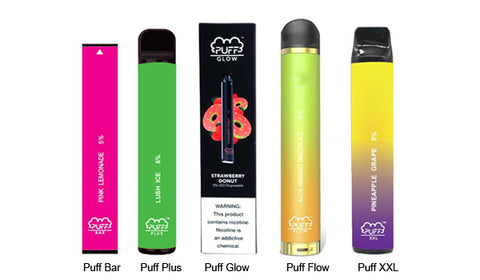 If you also like puff bar, welcome to order on our site-www.puffbarsalt.com. thanks!