Hello , PUFF BAR 2021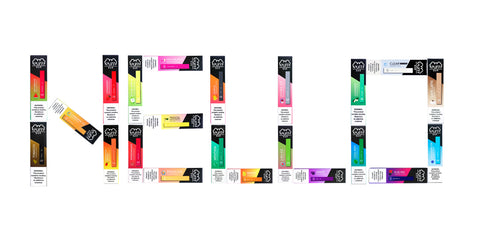 Thank you !
Hello,every one! hello, every vaper! hello, all the puff bar fans!
Wish you and your famaily have a happy new year and stay in a good health in the 2021!
Thanks for all your support during the 2020, it made Our Brand  "PUFF BAR" became the top 1 vape brand in the vape family. As a leader in the innovation of vaping, Puff Bar Offer 5 puff bar series products' lines( Puff bar, Puff Plus, Puff Flow, Puff Glow, Puff XXL), Over hundreds of flavors to the clients, everyone love puff bar, everyone vape puff bar, thank you very much!
                                      Puff Bar Still here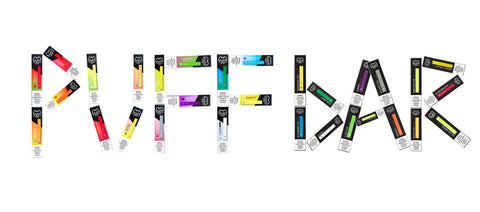 As all know, in the 2020 years, we had a hard time. The FDA bans some sales of our PUFF BAR. But not ban other brand, it is not fair.
But we know many our puff bar fans still need vape it, they still need vape puff bar.so we close the old site www.puffbar.com, and do a new business on our new puff bar offcial
site www.puffbarsalt.com . and we also move our warehouse from USA to hongkong. So on our new official site www.puffbarsalt.com , you still could order all the authentic puff bar vape device!
What's the best 10 PUFF BAR Flavors in 2021
Puff Bar Cafe Latte|Cafe late
Puff Bar Cool Mint
Puff Bar  Lush Ice
Puff Bar Blue Razz
Puff Bar Blueberry Ice
PUFF BAR CLEAR
Puff Bar Grape
PUFF BAR  PEACH ICE
Puff Bar banana ice
Puff Bar Pink Lemonade
PUFF BAR STRAWBERRY BANANA
What's the best selling puff plus flavors in 2021
| | |
| --- | --- |
| PUFF PLUS  BLUE RAZZ LEMONADE | 1400 |
| PUFF PLUS  COTTON CANDY | 1200 |
| PUFF PLUS COOL MINT | 1200 |
| PUFF PLUS MAMBA | 1200 |
| PUFF PLUS BANANA ICE | 1100 |
| PUFF PLUS STRAWBERRY WATERMELON | 1100 |
| PUFF PLUS ALOE GRAPE | 1000 |
| PUFF PLUS MIXED BERRIES | 900 |
| PUFF PLUS BLUEBERRY ON ICE | 800 |
| PUFF PLUS LYCHEE ICE | 800 |
| PUFF PLUS PEACH ICE | 800 |
| PUFF PLUS LUSH ICE | 700 |
| PUFF PLUS STRAWBERRIES AND CREAM | 700 |
| PUFF PLUS APPLE ICE | 600 |
| PUFF PLUS GUAVA ICE | 600 |
| PUFF PLUS STRAWBERRY BANANA | 600 |
| PUFF PLUS MELON ICE | 500 |
| PUFF PLUS MONSTER ENERGY DRINK-RED BULL | 500 |
| PUFF PLUS PINA COLADA | 500 |
| PUFF PLUS RedBull | 500 |